Free Online Learning Resources
Finding Free Resources for Learning New Tech Skills?
We Have Got You. Here is a List of Free Online Resources Curated Just for You.
The List Contains Helpful Tutorials, Courses, Tools, etc. for Some of the Most Popular Skills That Are in Demand to Get a Job.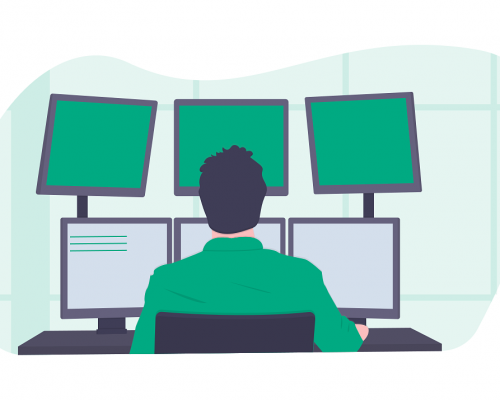 We know how stressful it is to find free online resources for learning. We also know that it is always good to pay for the efforts of creators.
But sometimes our pockets never agree.
We here at Present Slide respect the energy and efforts given by the content creators. Thus we only share resources that are provided for free directly from the creator itself.
Neither we own the content and nor we pretend to own it. Also we never provide copyrighted paid material for free.
All the free resources listed below are linked to our detailed lists. Those lists will take you to the original websites of that respective content including courses, guides, tools and services.
Present Slide puts efforts to curate the best available free online resources for Learning New Tech Skills including Programming, Web development, Blogging, Digital Marketing, Video Editing and lot more.
Browse Through Some Major Tech Skills
Every Tab is Linked to a List of Free Online Learning Resources Related to That Category.
Subscribe to Our Mailing List Through The Signup Box Below And Get Latest Updates Right in Your Mail Box.
Frequently Asked Questions
Yes, All of the resources mentioned in the respective lists are free.
Are they created by present slide?
No, Present Slide has only curated them from the internet and they are linked directly to the Official Content Pages.
Are They free for lifetime?
That totally depends on the respective course Owners. Resources are free until the Resource owner makes them paid.
Do we need to pay something?
While mentioning the resources we have checked them to be free. They might be changed to a paid option in near future by the resource owner.
Does The Course Creator Suffers?
No, They are made free by the owner itself. We are only finding free learning material from the Internet and listing them here.
Can I Download These Materials?
Read Privacy Policies and Guidelines on Respective Resource Website before Taking Any Actions.