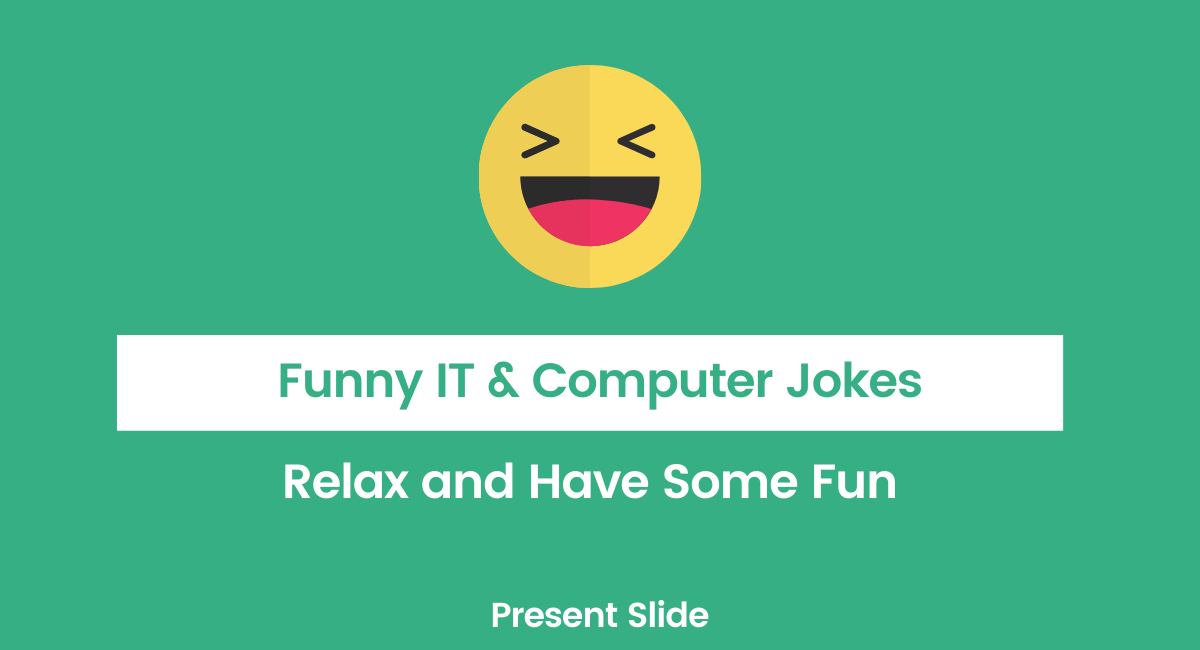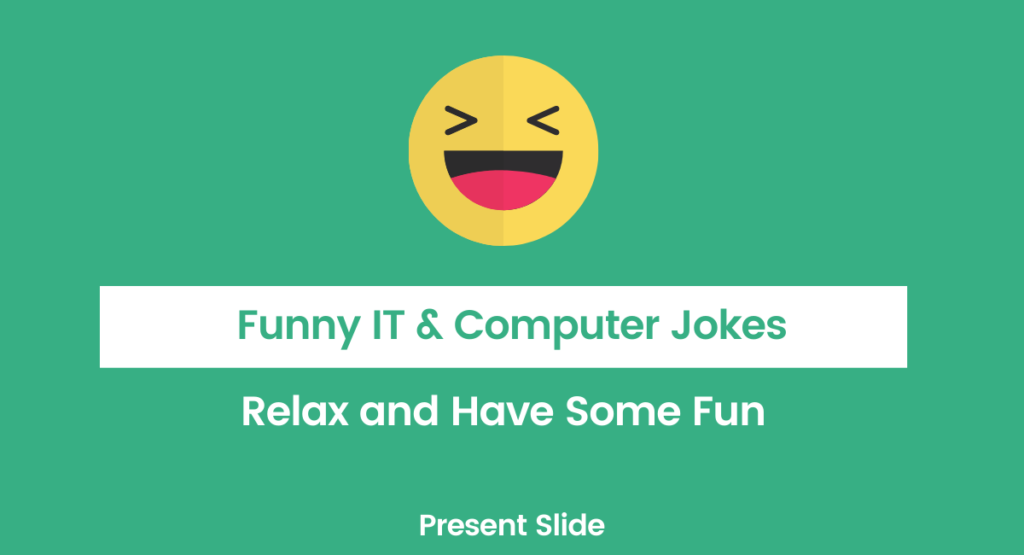 Some people might not be happy with us sharing funny IT Jokes and Computer Jokes on Educational website. But we are good with it because we know that learning should be fun.
You should never see learning as an additional activity. It should be in your daily routine and fun and entertainment make it relate to the real world.
And thus we thought to share some IT Jokes here and also you can find some of the most funny Computer Jokes. Don't ever think that programmers and computer enthusiasts are not funny or they don't have a sense of humor.
We have seen some of the funniest people and they belong to the programming and IT domain. So, let's get started with some funny jokes on IT and Computer world.
So, these were some funny IT Jokes. We hope you would have a great laugh reading them. We will be adding more computer jokes in the coming future and you can also comment down some funny computer and IT Jokes if you know any.
Do share the jokes with your friends and family, specially the ones who are in the field of IT and Computers.